26.2 Reactance and Impedence of L, C, R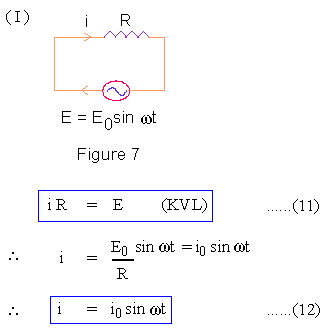 The current through ohmic resistance is in phase with the A.C. e.m.f. applied.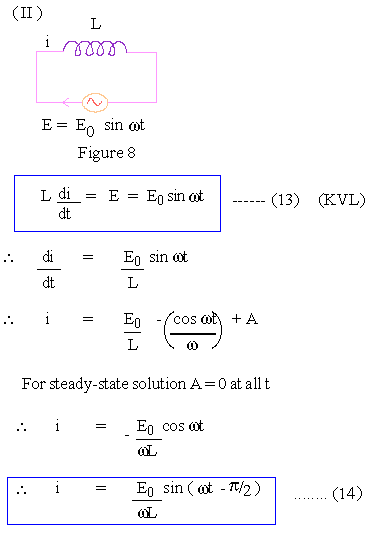 The current lags behind the applied e.m.f. by

. The amplitude of current is

. Hence, effective resistance offered by inductance is wL. This is called the reactance XL.
Thus

----- (15)
In contrast XR = R only, as amplitude of a current through Resistance is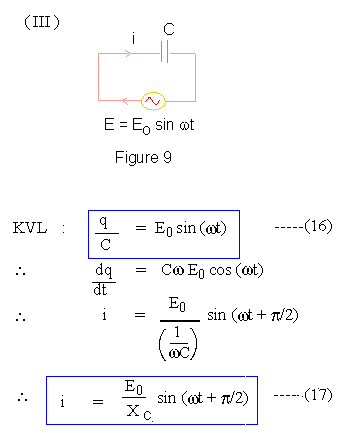 The current leads the applied e.m.f. by phase of

C and the amplitude of current is,

\ effective resistance offered by the capacitor to the flow of current is

. Thus reactance of the capacitor is

------(18)
To summarize,


(IV) Series L-C-R circuit: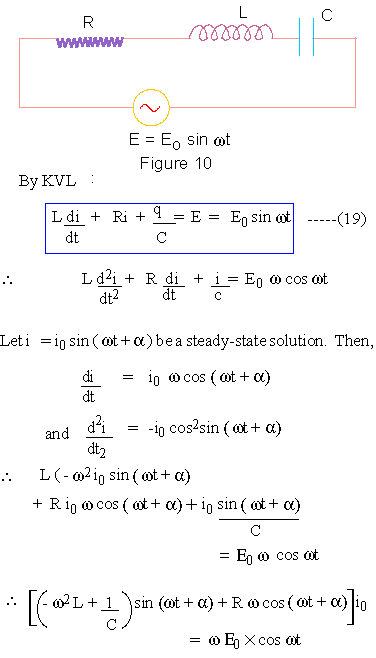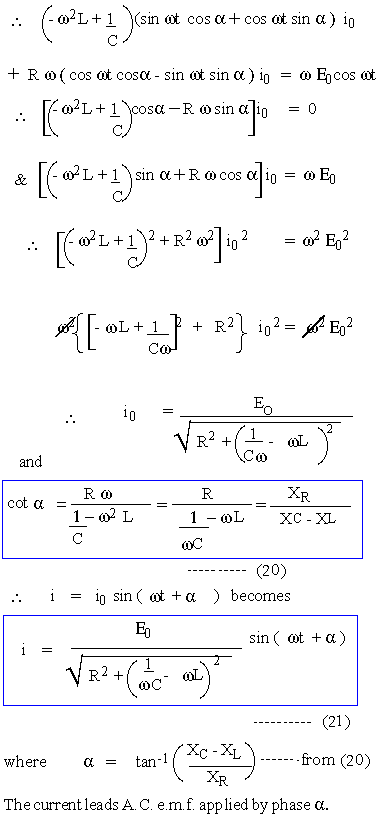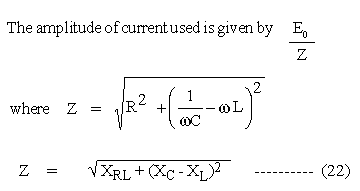 26.1 R-C and L-R D.C Circuits
26.2 Reactance and impedance of L,C,R